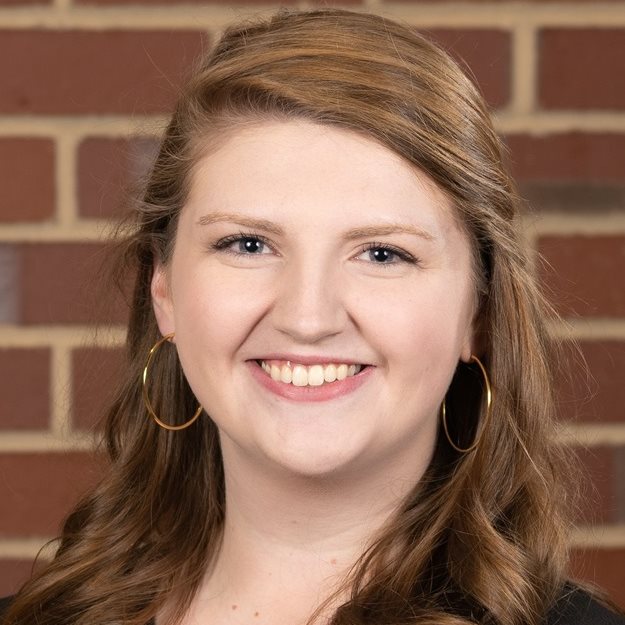 Natalie
Armstrong
Broker/REALTOR
Phone:
828-381-8275
Coldwell Banker Boyd & Hassell, Inc., REALTORS
127 1st Ave NE
Hickory, NC 28601

Making your REALTY dreams REALITY
I am a full-time agent eager to help you find your dream home or sell your current residence. Working at Coldwell Banker Boyd & Hassell is such an honor as we are the number one firm in listings and sales in the Catawba Valley area.
As a Hickory native and graduate of Hickory High School, I am excited to be back home after earning my BS in Management from Clemson University. On breaks from school, you could find me working at the old Post Office BBQ in downtown Hickory. Working there and being around all the people of Catawba County is part of what drew me to pursue a career in real estate.
Hickory and the surrounding areas are truly a fantastic place to live whether you're new to the area or have been here your whole life. The area is experiencing a time of great growth, and I am thrilled to be able to be a part of it and welcome new people to the area. I am especially looking forward to helping first-time homebuyers secure their first piece of real estate.
Contact me for a young, driven, energetic, and knowledgeable agent to help you with your real estate needs!