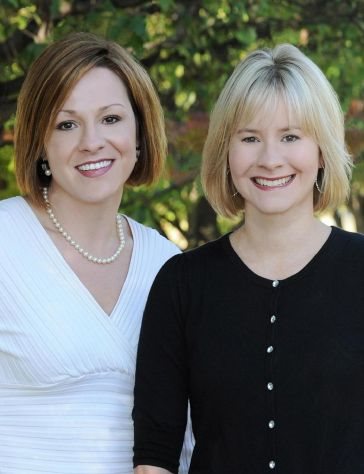 Carly
Pruitt
Broker/REALTOR
Kathryn Illig Herman was born and raised in Hickory, NC. Kathryn attended Hickory High School where she was very active & excelled in numerous competitive sports. Following graduation in 1998, Kathryn continued her education at the University of North Carolina at Greensboro and graduated with a degree in Communication Studies. While in Greensboro, she interned with Coldwell Banker Triad Realtors. Shortly after graduation, she married Hickory native, Dixon Herman. Still interested in real estate, Kathryn started working with ™The Joan Everett Team™ at Prudential Hickory Metro Real Estate in 2001. In addition to actively listing & selling properties, Kathryn created & developed many successful marketing strategies for the team. After almost 9 years of exceptional experience & participating in approximately $236 million in sales, In October 2010, Kathryn decided to venture out on her own and join Coldwell Banker Boyd & Hassell, Inc., REALTORS®. Kathryn & Dixon have one child, Boone.
Carly Black Pruitt was born and raised in Hickory, NC. Carly attended Hickory High School where she excelled in academics & sports. Following high school graduation in 2000, Carly attended North Carolina State University in Raleigh, NC. She graduated 'Magna Cum Laude' in 2004 with a Bachelor of Science Degree in Business Management & Concentration in Finance. Carly decided to move back to Hickory and soon married her high school sweetheart, Zach Pruitt 
Working twice as hard to help you buy or sell your sell your home!