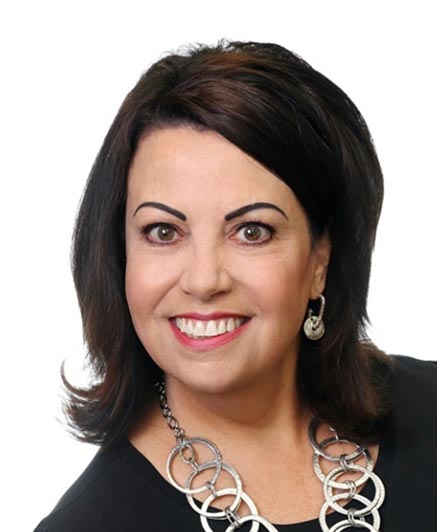 Judy
Stansfield
Broker
Phone:
828-851-7272
Coldwell Banker Boyd & Hassell, Inc., REALTORS
127 1st Ave NE
Hickory, NC 28601

As a Real Estate Broker, I have been serving clients in NC for 21 years.
Having raised a family and personally experienced several corporate moves, I have a unique perspective on all aspects of relocation as a client and a REALTOR®. These transactions have positioned me to provide the type of personalized service that clients expect and deserve. I pride myself in offering to be a resource for every phase of the relocation process and beyond.
There are many components in the real estate business but none more important than my ability to listen to a client's needs in order to achieve the goals set forth. I understand and respect the significance of discretion and the means in which my clients prefer to communicate. Knowledge of the local market, technology and knowing the inventory allows me to match buyers with the home that is perfect for them and the lifestyle that they desire.
The market is an ever changing. For this reason, I spend the time to understand and offer cutting edge technology that will put your property in front of the right potential buyers.
My comprehensive and strategic marketing plan allows me to zero in on potential pools of buyers locally, nationally and internationally. World class luxury marketing resources give me the unique ability to connect and target market to 110 countries and 140,000 agents.
A commitment to Excellence, Integrity and Service are the foundation of my real estate business. It would be an honor and a privilege to be the real estate professional to assist you with your real estate needs.
FULL TIME, FULL SERVICE Real Estate Broker PROFESSIONALLY TRAINED – Successful Negotiator
International President's Circle Award Winner Certified Global Luxury Property Specialist™ Certified Luxury Home Marketing Specialist™ Member, Institute for Luxury Home Marketing™ Member, National Association of Realtors® Member, North Carolina Association of Realtors® Member, Catawba Valley Association of Realtors®